In stock
£179.00 ex vat, or if you live within the the UK £214.80
PC Version
ALL Checkmate 1500 Plus cases now ship in Mini case deluxe black boxes !!
Basic Version with Micro ATX / Mini ITX with horizontal slots. The physical dimensions of the case are Width 431mm x Height 104mm x Depth 385mm. Note the keyboard riser adds 40mm to the height. A screw pack will be included with all fixings.
Important, please note that the injection moulded plastic parts will be UV resistant materials and as such will not yellow with age !!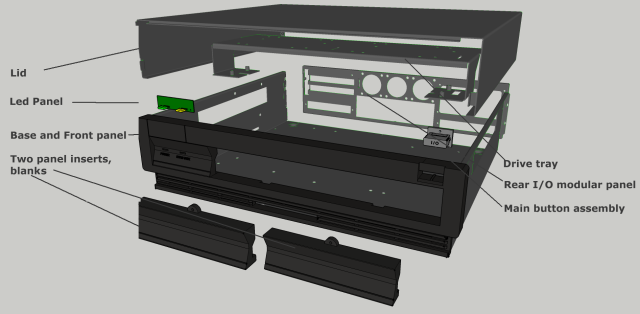 Case included Parts
1 x Lid
1 x Drive tray
1 x Base tray
1 x Rear appropriate panel
1 x Led panel and lead
1 x Power button and lead
1 x Front panel
2 x Insert drive panels (See image above)
1 x Front lower cover/utitility plate
1 x Ring bound manual

Optional extra modular rear panels
When ordering you will get one of these, however extras can be ordered for £29 each.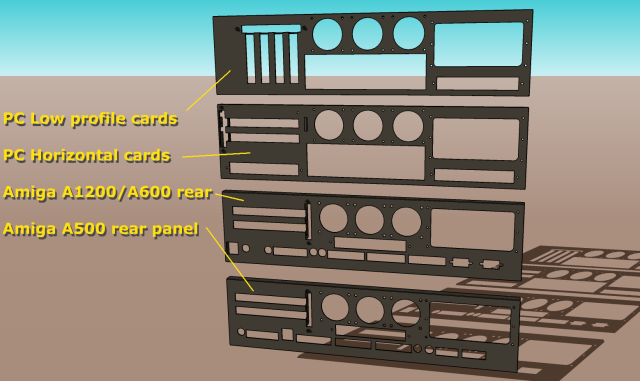 Drive bay panel cover options
These are the standard available options, however, Each pack will come with with two specific panels shown above but extras can be ordered at £5 each. These will match the colour of the case you have ordered. Please note that others may appear over time and the designs are available to allow modification and 3D printing of you own panel covers and support.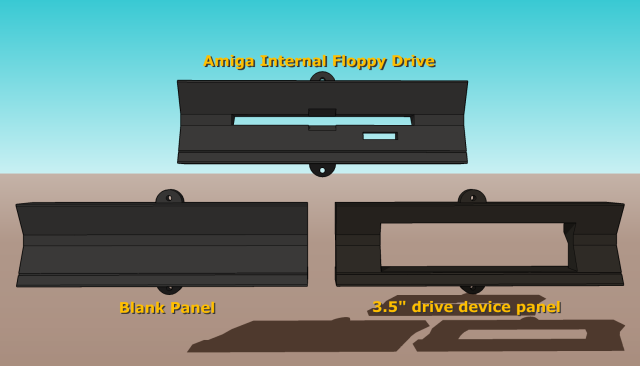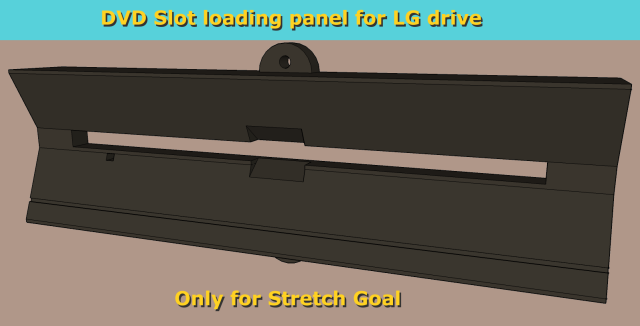 Example of all of the panels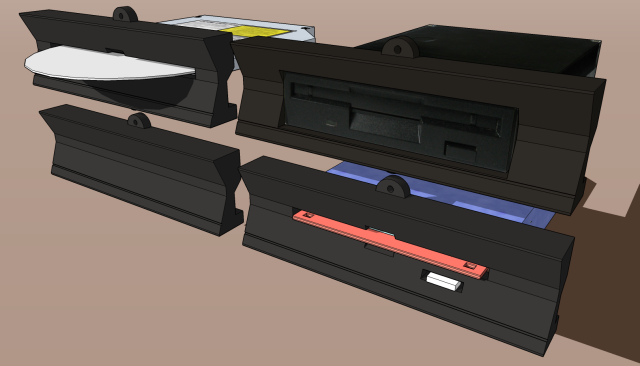 Optional keyboard risers to make a garage
These risers match the colour of the case.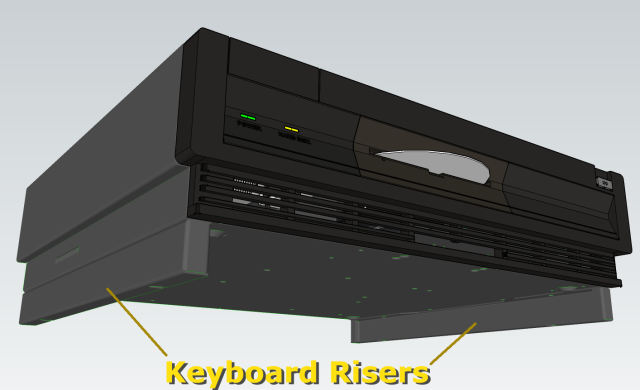 Colours of Case
The Oyster white actual colour was chosen by public poll.